A FULL SCALE WEBSITE ACCESSIBILITY SOLUTION
Protect your business from lawsuits.
Open your website to the world.
Boost your brand perception.
Web accessibility is now automatic, simple, and affordable.
In order to serve our clients in the most comprehensive way possible, Williams Media has teamed up with AccessiBe – the first and only automatic, AI-powered machine-learning web accessibility solution that complies with worldwide legislation and keeps websites compliant 24/7.
Get Protected from Litigation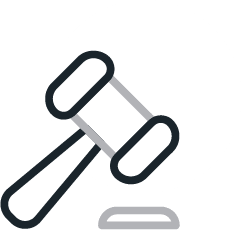 WCAG 2.1 & ADA Compliance
Ongoing WCAG & ADA compliance even when your website updates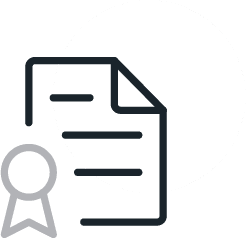 Certification & Statement
Receive an accessibility statement and certification of performance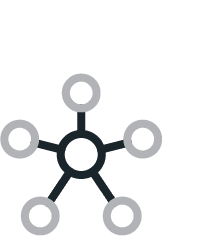 Daily Compliance Monitoring
Re-scanning and fixing of any accessibility issues every 24 hours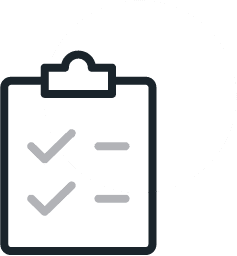 Monthly Compliance Auditing
Receive an email with a professional compliance audit every month
Get Started Now
AccessiBe is an exceptional solution that helps our clients drive more revenue and achieve compliance with minimum costs and efforts.

Tara, Director of Client Services at SellSide Media
When a website is with accessiBe I can easily read whatever I want or access and buy whatever I need with no problem whatsoever.

Sisi, Blind User
Why does my website need to be Compliant?
Since the recent DOJ affirmation, all business-related websites are now considered places of public accommodations and must be accessible for people with disabilities.
The exponential growth in web accessibility lawsuits has a widespread effect across most industries, with small and medium businesses right in the center of the storm. Lawsuit numbers are estimated to continue to increase as the need to enable accessible digital experiences becomes more prominent.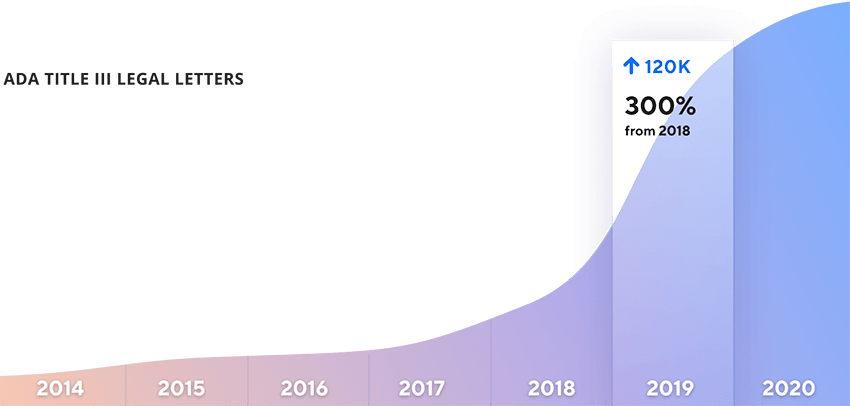 Using the world's most robust accessibility interface, accessiBe allows every visitor to personally adjust your website's design and UI to their individual need or disability.
Get Protected, Get Compliant.
Fill out the form to get started today!